Production of music videos and recordings
In a world dominated by web content and video, artists wishing to promote their music and their universe rely on the production of a clip. You may know that a picture is worth 1000 words. A video, on the other hand, is worth 1,000 images, which represents an almost infinite potential for visibility!
Music is a timeless art. With the development of technology and the popularization of videos, it has taken on unimaginable proportions. Currently, there are more than a billion hours of video on the Net and 60% of Internet users comment on and share them. So, to gain visibility and notoriety, you too, make your clip.
As a clip maker operating in Toulouse, I am at your entire disposal for the production of your videos. Having collaborated with many artists, I can advise you on the type of clip that suits you. With my help, create an artistic video worthy of the biggest music channels. I help you script the project to get the expected result. You can also count on me to shoot a live clip in the most beautiful sites of Toulouse or its surroundings. Do you want to make yourself known through a cover? I ensure the recording of your clip at your place or on the places which suit you best.
Creating a music video, especially the first one, is never easy. However, you can count on my experience as a clip maker in Toulouse. And to familiarize yourself with my work as a clip maker in Toulouse, discover my achievements. Find my previous productions there to give you ideas for your own music video shoot in Toulouse.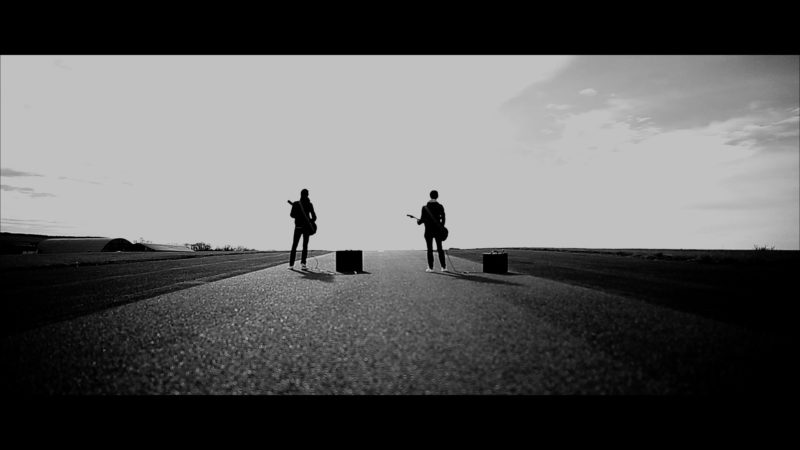 Watch Trailer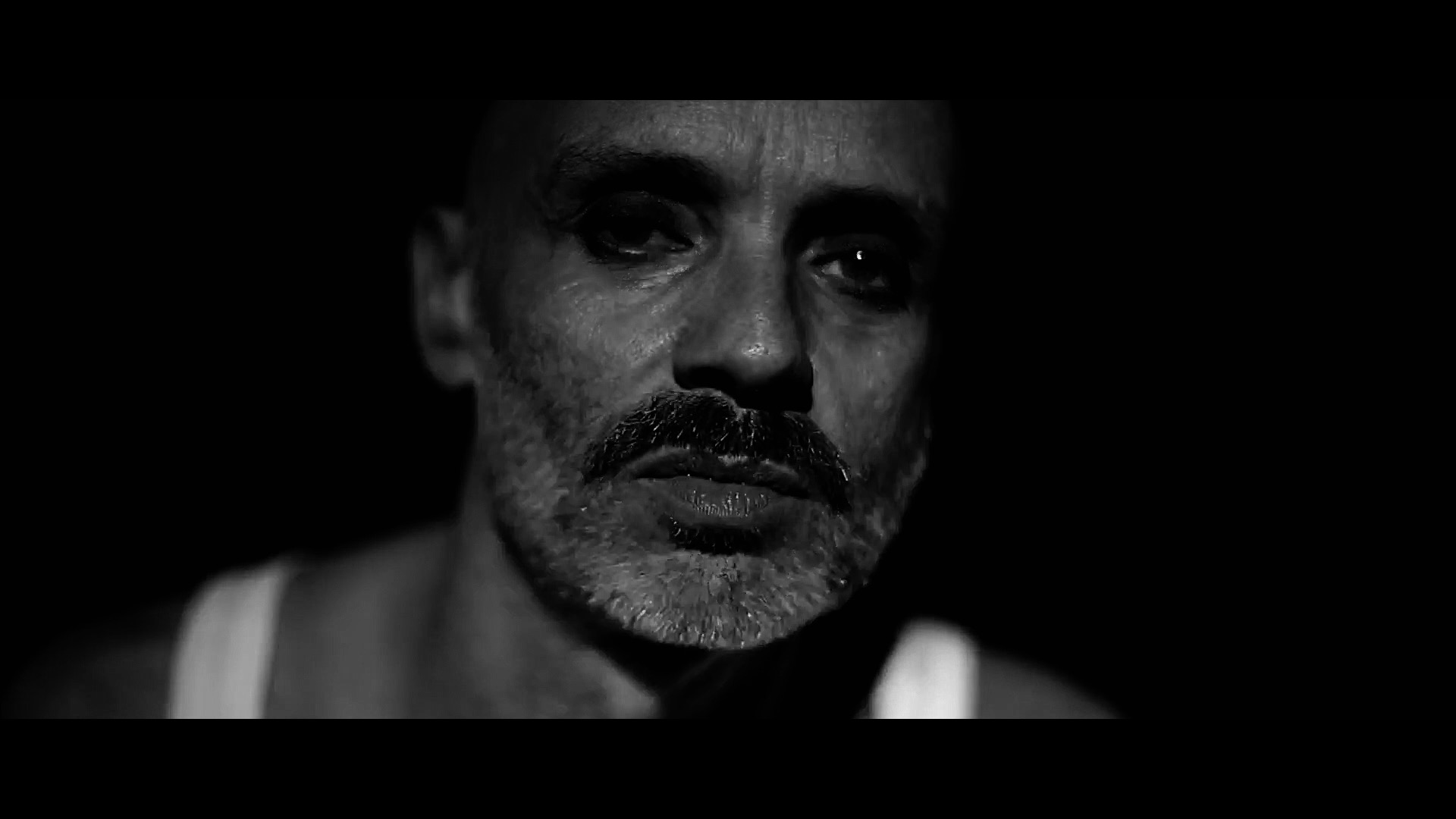 Watch Trailer
Music
Second clip made for La ChOze with "The Message", track released on the American label Blossöm Records
Watch Trailer