Suppliers I like to work with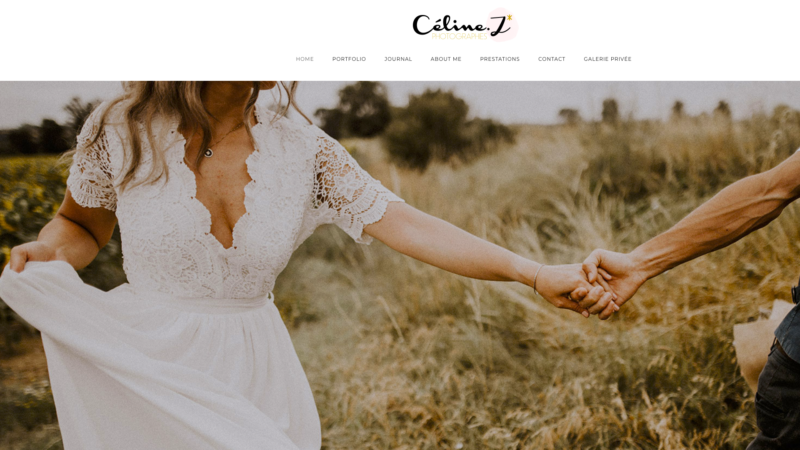 .
Céline Z* Photographies
– The photographer, the best, the one with whom I prefer to work in pairs and who shares my life…

.
Les créateurs de cérémonie
– For your secular ceremony, Stella and her collective of ceremony creators are what you need.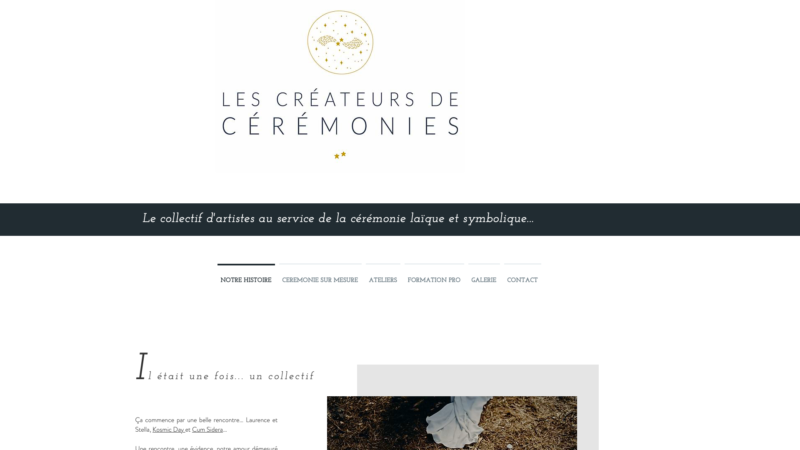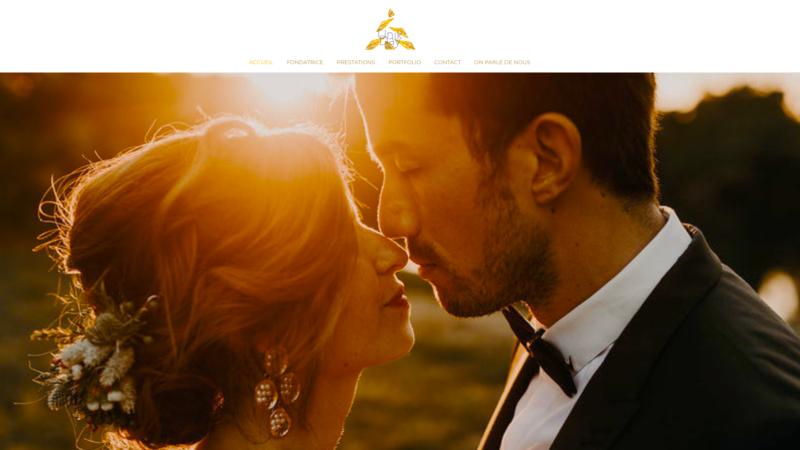 .
Unik Day
– Mathilde is the most talented wedding planner: every day she manages is simply perfect.

.
Les Désinvoltes
– Lovers of live music, this trio is the best, their covers are simply better than the original songs!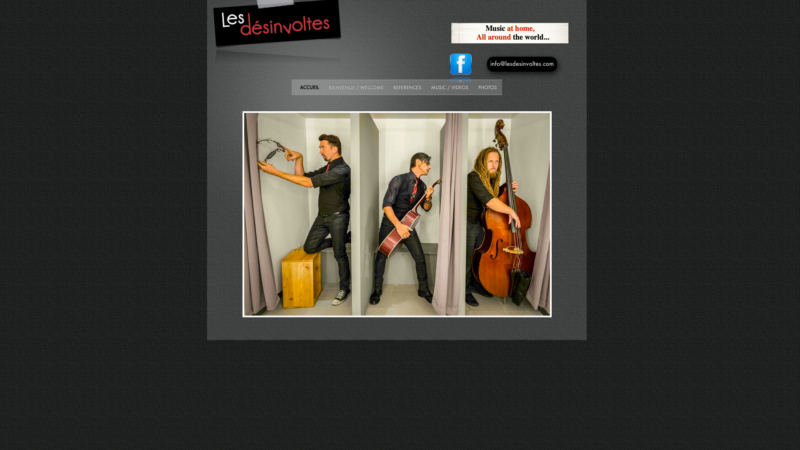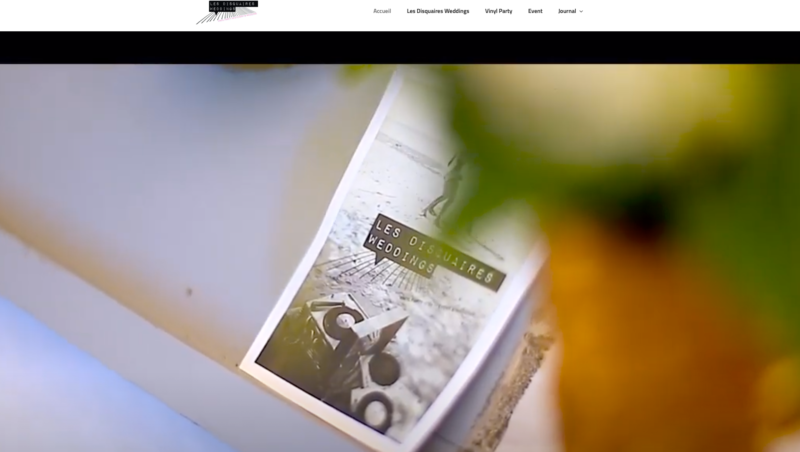 .
Les disquaires Weddings
– Mathieu offers a party vinyl for your events, a sound design in your image.

.
Maxime Foisseau
– Graphic designer and freelance developer, it was he who created the logo and the website of Monsieur F.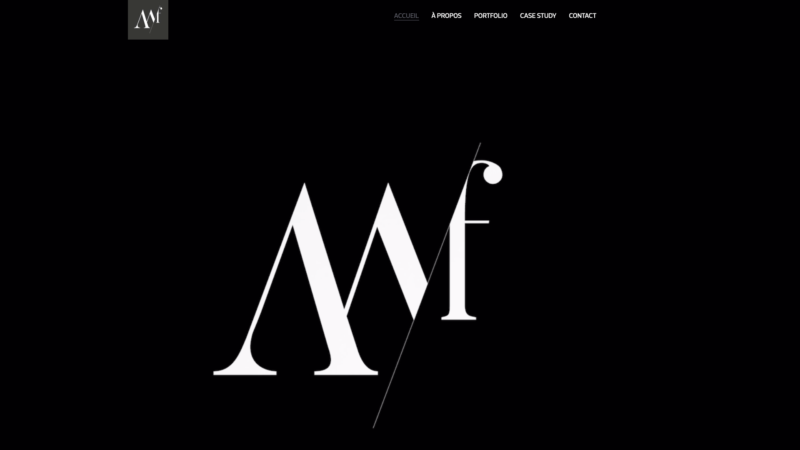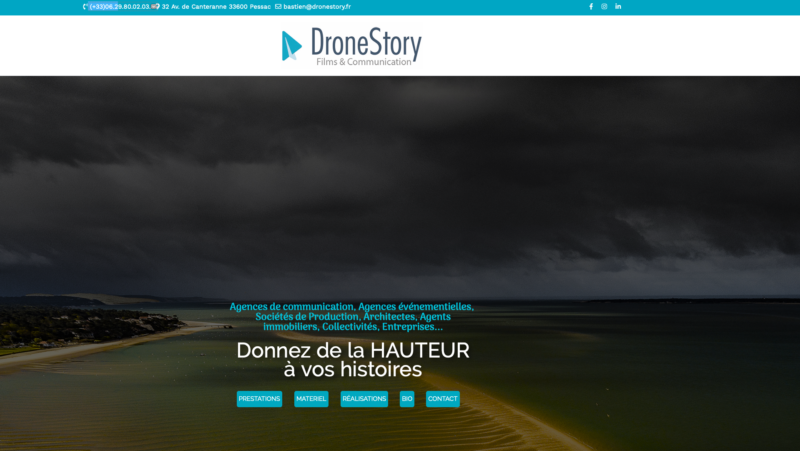 .
Drone Story
– Bastien is a professional drone pilot: security, authorizations, high-tech equipment. He is a real talent for your events.